Local Shawnee Landscaping Companies
Get started owning your landscape by partnering with a reliable landscaping company. Elevated Living makes quality, service, and customer satisfaction priorities, which has led to a rock-solid reputation throughout Johnson County. You can trust us to respect your home, your family, and your time from our first phone call to your final invoice and beyond. We stand behind our landscaping services with a 10-year warranty for hardscapes, a 2-year warranty for plant materials, and a 2-year warranty for irrigation installations. Contact us to help make your landscaping dreams a reality. 
Landscaping Services for Elevating Your Outdoors
Elevated Living provides landscaping services to meet your family's needs. With a deep understanding of our local Kansas environment, we offer customized landscaping solutions that work best for your neighborhood. Explore all our hassle-free landscaping services that can take your Shawnee home to the next level.
From a welcoming front walkway to a backyard fire pit, we create beautiful spaces that boost curb appeal while creating outdoor areas you can't wait to get home to enjoy.
Keep your landscaping looking great for the long-term with proper irrigation and erosion control.  Elevated Living's custom solutions will help keep your landscape healthy and vibrant for years after installation.

Extending your home's living space to the outdoors allows your family and guests to enjoy the natural Shawnee beauty in comfort and style. From hardscaping to desirable, upscale features, like a fireplace or outdoor kitchen, helps to elevate your landscaping.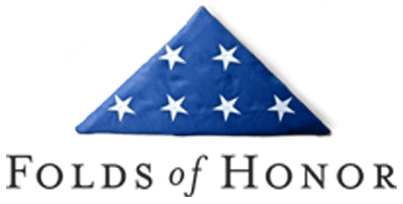 Partner with Our Professionals to Elevate Your Landscape
At Elevated Living, we're committed to three things: our outdoors, our customers, and our community. This emphasis on quality and service has led to a rock-solid reputation and satisfied customers throughout Johnson County.
Read more real reviews from our customers to hear how we're exceeding their expectations and helping them own their outdoors through our landscaping services.
elevate your job, elevate your life
If you have a passion for the outdoors, an eye for detail, and a commitment to our local landscapes, we want to hear from you. Contact us to see current opportunities with our team.