Elevating Our Outdoors and
Our Community in Overland Park
When you choose Elevated Living, you're choosing the leader in landscaping companies in Overland Park, Kansas. Our commitment to our customers and our community has earned us a reputation throughout the area for quality landscaping solutions that add to the local beauty we all love. We bring a sincere passion to every job, and our process ensures your satisfaction each step of the way as we bring your outdoor living spaces to life. Contact our team today to schedule a consultation and let us help you own your outdoors.
Own Your Outdoors with Our Landscape Professionals
At Elevated Living, we combine professional standards with a relentless commitment to our customers' satisfaction. Whether you're looking for landscape design for your home or business, drainage solutions, lighting, or other landscaping services, we're here to help. Explore our services to learn more about how we can make your landscape goals a reality.
Elevate your outdoors and create beautiful spaces around your home, from a backyard firepit to a welcoming front walkway. Learn more about our landscape design offerings and see what our team can do for you.
Protect the long-term health of your landscape with proper irrigation. When rainfall is insufficient to keep your property looking its best, turn to Elevated Living to install a custom irrigation system that targets the intended plant material. Explore our irrigation solutions to keep your landscape healthy and vibrant.

Turn your yard into an extension of your home with hardscaping and features like an outdoor fireplace or outdoor kitchen. Learn more about our outdoor living offerings and invest in your home's future.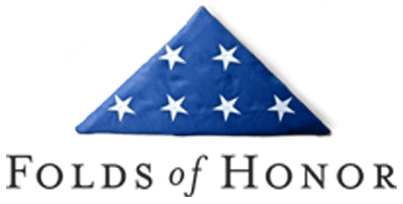 Partner with Our Professionals to Elevate Your Landscape
At Elevated Living, we're committed to three things: our outdoors, our customers, and our community. This emphasis on quality and service has led to a rock-solid reputation and satisfied customers throughout Johnson County.
Read more real reviews from our customers to hear how we're exceeding their expectations and helping them own their outdoors through our landscaping services.
elevate your job, elevate your life
If you have a passion for the outdoors, an eye for detail, and a commitment to our local landscapes, we want to hear from you. Contact us to see current opportunities with our team.