The right landscaping solutions can boost your property's aesthetic value, add to the space where your family lives and plays, and provide a vibrant, inviting environment to welcome you home. Don't miss out on these benefits and all the advantages of an elevated outdoors. Schedule a consultation with our team today and get started owning your outdoors with landscaping services from Elevated Living.
Take Advantage of Expert Landscaping Services throughout Johnson County
learn more about the areas we serve.
We service the Greater Kansas area, west of the state line and across northern Johnson County. If you live in the following communities, get in touch with our team to begin owning your outdoors today.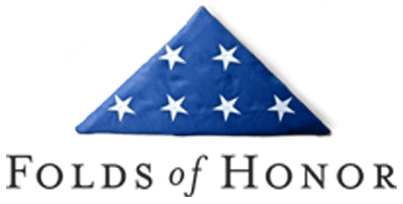 Partner with Our Professionals to Elevate Your Landscape
At Elevated Living, we're committed to three things: our outdoors, our customers, and our community. This emphasis on quality and service has led to a rock-solid reputation and satisfied customers throughout Johnson County.
Read more real reviews from our customers to hear how we're exceeding their expectations and helping them own their outdoors through our landscaping services.
elevate your job, elevate your life
If you have a passion for the outdoors, an eye for detail, and a commitment to our local landscapes, we want to hear from you. Contact us to see current opportunities with our team.