Request an Appointment to Discuss
Your Outdoor Lighting Goals
Elevated Living is ready to help you reach your outdoor lighting goals. We have extensive knowledge of the local environment and specialize in outdoor lighting solutions that enhance your outdoors in Leawood, Kansas and the surrounding areas. Contact us to get started on your landscaping project today.
Choosing Elevated Living for Your Outdoor Lighting Project
Own your outdoors with help from the Elevated Living team. Our clients enjoy many benefits, making Elevated Living the top choice for professional and quality landscaping projects in Leawood, KS and the surrounding communities.
Timely Communication: We pride ourselves on transparent communication throughout the entire process of your project. We ensure any of your concerns or questions are addressed promptly by striving for a 24-hour callback time.
Focuses on Your Goals: We listen to your design and landscaping goals to ensure we do more than meet your expectations. We stay on the project until you are completely satisfied with all aspects of our work. 
People Come First: We provide top-of-the-line customer service and strive to be more than another installer. We build lasting relationships with our clients, ensuring reliable quality work every time. 
Warranties: You will have peace of mind that your landscape lighting will last with warranties provided on all of our work. 
High Level of Professionalism: Our team adheres to a strict dress code and treats your property with the same care as their own. You never have to worry about being embarrassed about having the Elevated Living team working at your home.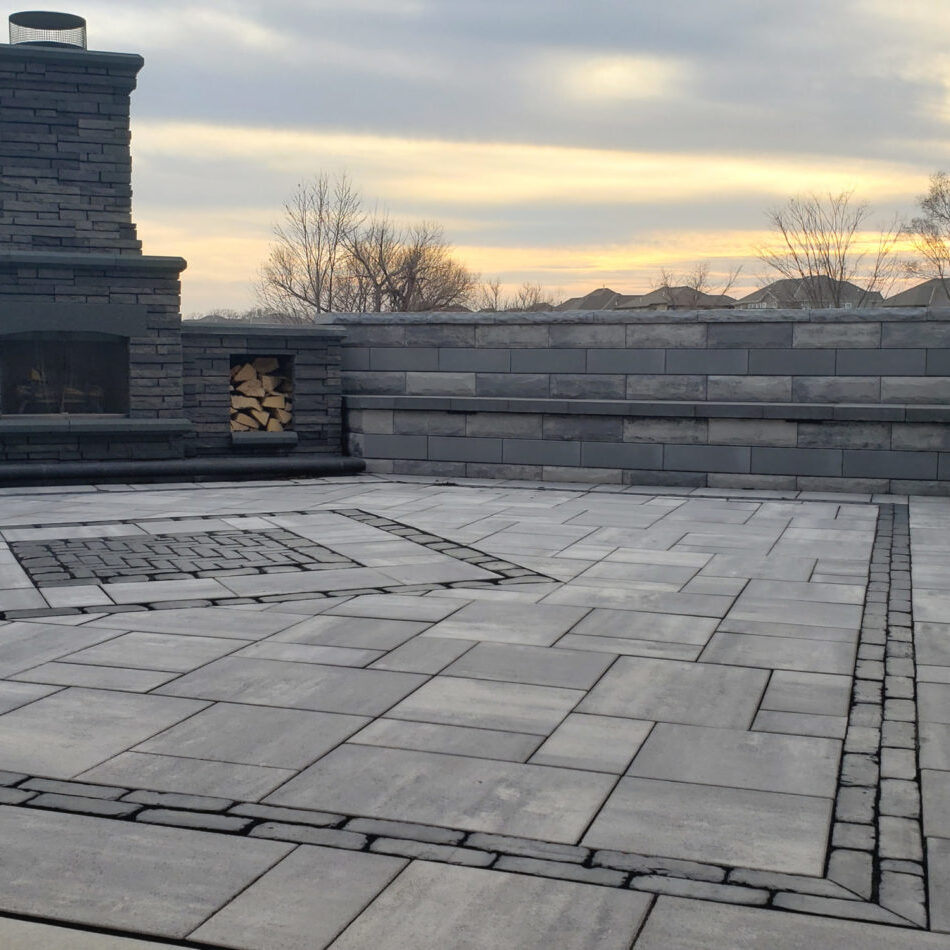 Make the First Move to Elevating Your Outdoor Lighting
Elevating your Leawood, KS outdoors is simple when hiring the Elevated Living team. Check out our past projects and see how we can enhance your landscape.
Doing More Than Enhancing Your Outdoor Lighting
In addition to outdoor lighting installations, Elevated Living offers a wide range of services for enhancing our environments.
Drainage and Erosion Control
Drainage and erosion is a constant struggle for the Olathe community. Our erosion control experts will determine the best solutions to ensure your property drains effectively and help your landscape continue looking its best.
Landscape lighting takes your home to the next level by enhancing curb appeal, safety, and allowing more time for you to enjoy the outdoors with family and friends.

Create more usable outdoor spaces with hardscapes, outdoor fireplaces, outdoor kitchens, and more. Explore our outdoor living options to learn more.
Premier Landscaping Services in Johnson County, Kansas
learn more about the areas we serve.
Elevated Living is proud to provide landscaping services in the following areas: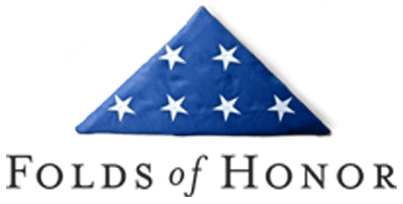 Partner with Our Professionals to Elevate Your Landscape
At Elevated Living, we're committed to three things: our outdoors, our customers, and our community. This emphasis on quality and service has led to a rock-solid reputation and satisfied customers throughout Johnson County.
Read more real reviews from our customers to hear how we're exceeding their expectations and helping them own their outdoors through our landscaping services.
elevate your job, elevate your life
If you have a passion for the outdoors, an eye for detail, and a commitment to our local landscapes, we want to hear from you. Contact us to see current opportunities with our team.